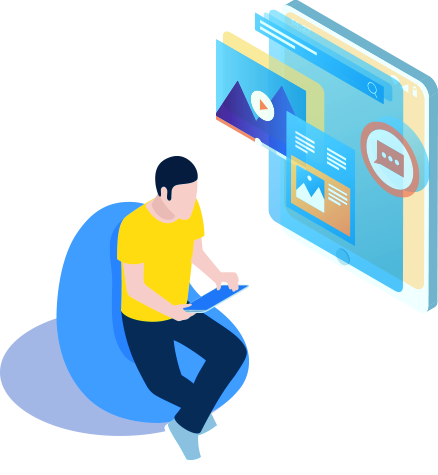 Welcome to the
learning hub
If you want to learn more about solar you've come to the right place! We have answered some of the most commonly asked questions simply click on the categories to bring up relevant videos.
Adding Batteries
All
Batteries
Blackout Protection
Commercial
How it Works
Inverters
LG Chem
Monitoring
Off Grid
Panels
Residential
SMA
Solar
Tesla
Victron
Unsure where to start?
These are videos most recommended to watch and start your solar journey.
Can't find what you're looking for?
Shoot us a message and we'll happily help you out.
Start Today