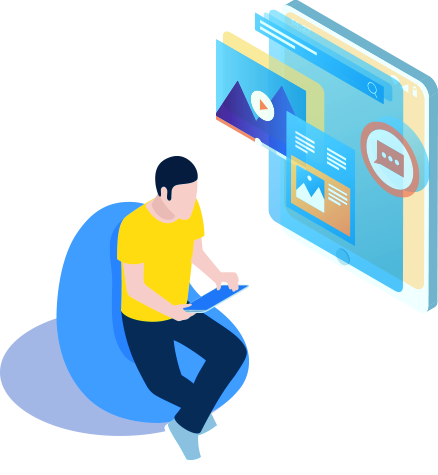 Welcome to the learning hub
Here at Sky Energy, we understand that solar can be a complicated subject. Because of this, we have created a library of videos answering the most common questions. We cover solar panels, inverters, batteries, and information about off-grid energy to help you make a more informed decision.
Adding Batteries
All
Batteries
Blackout Protection
How it Works
Inverters
LG Chem
Monitoring
Off Grid
Panels
Residential
SMA
Solar
Tesla
Victron
Video guides to all things solar related
Understanding solar batteries, inverters, panels and all things related to solar and renewable energy. Start your solar journey with these staff recommended videos.
Can't find what you're looking for?
Shoot us a message and we'll happily help you out.
Start Today