Experience true freedom with Off-Grid
Whatever your end goal is, we can get you there. Let us show you how.
Start today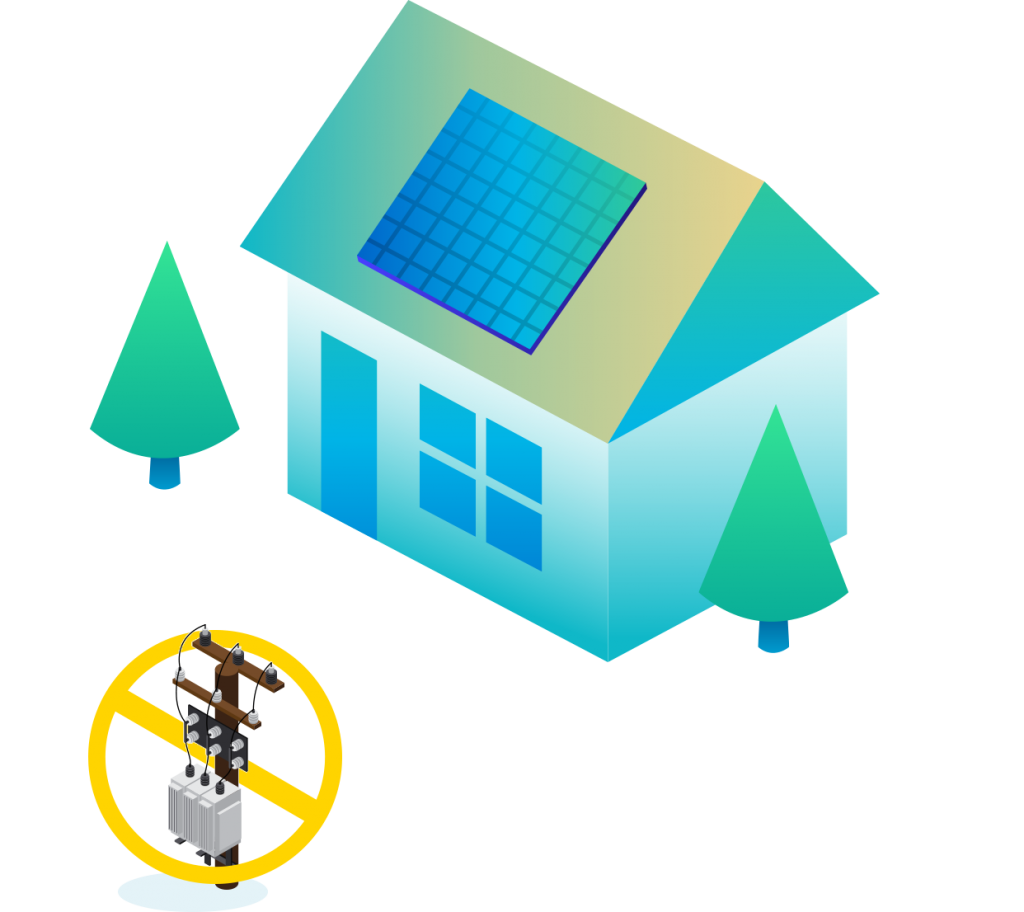 What is "off grid"?
Having no powerlines to the property is called 'off grid'. The home is fully and indefinitely self sufficient with no mains power supply.
Found yourself in the wrong section? That's okay, try one of these: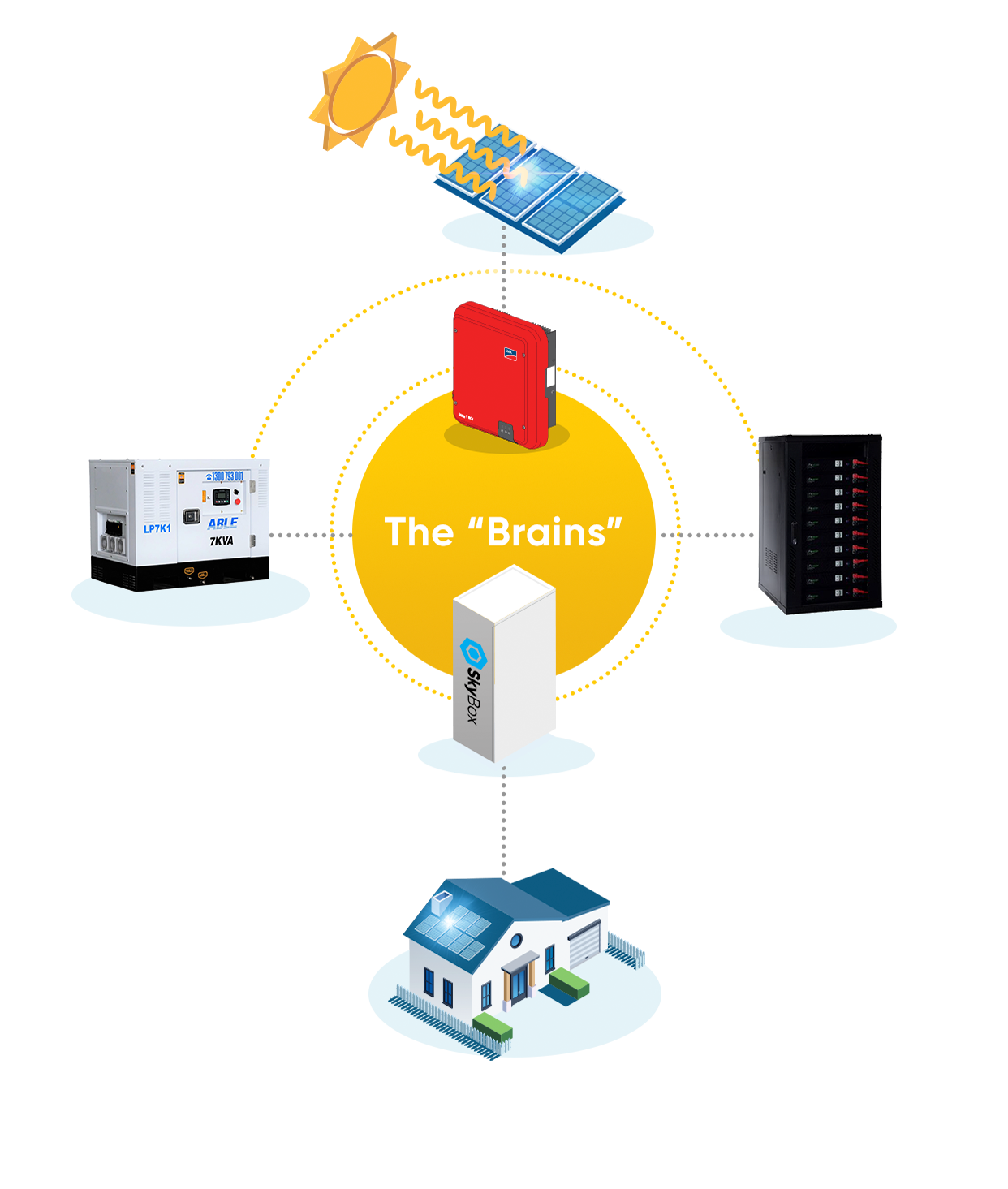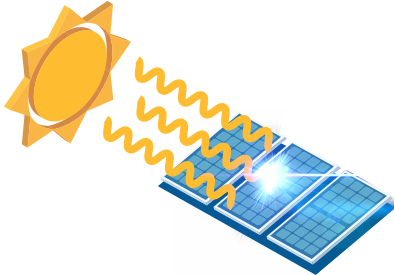 01. Solar
The sun's rays hit your solar panels and begin generating free electricity
02. The Inverter
The solar inverter takes power from the solar panels and converts it into usable power for your home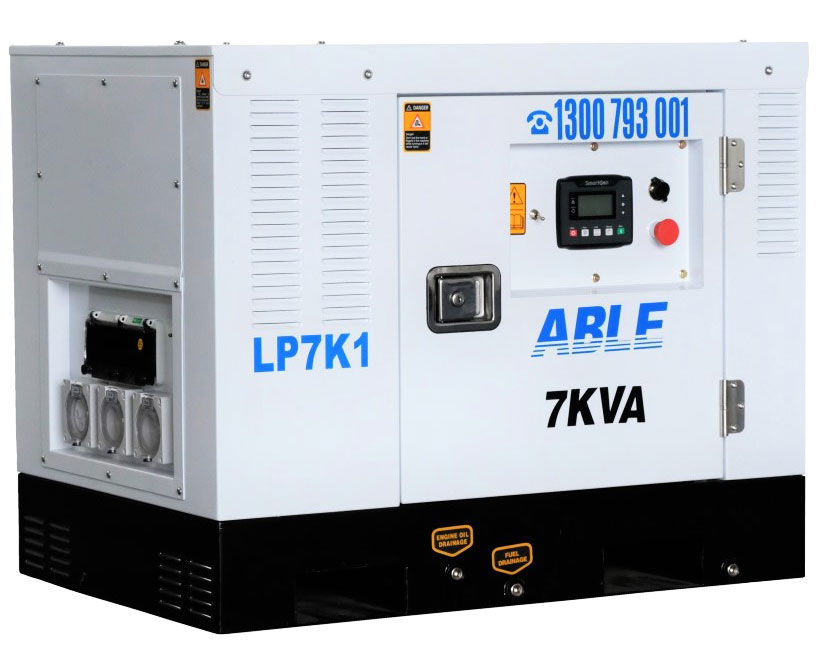 5. The Generator
The generator acts as a 'final resort' once your batteries are flat and there's no sun (from the solar), no wind for your turbine, the generator will make sure your home is always in power, even during the dark days.
6. The Lithium batteries
Lithium batteries give your system a huge amount of power, off grid like you've never seen before. Lithium means like off grid – feels like on grid.
03. The Brains
The Brains of the system, the SkyBox, acts like a conductor in the orchestra, it balances and manages power flow from your solar, wind, hydro, generator and makes sure the home always has a steady 240V flow of electricity. It manages everything for you to make it feel like you're living on the grid.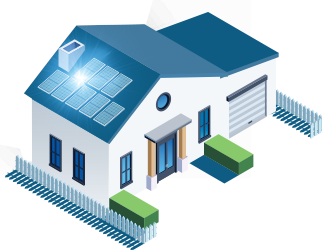 4. The home
Your castle, empire, shed or chateau
+
+
+
+
+
+

SkyBox
A key component of your off-grid power supply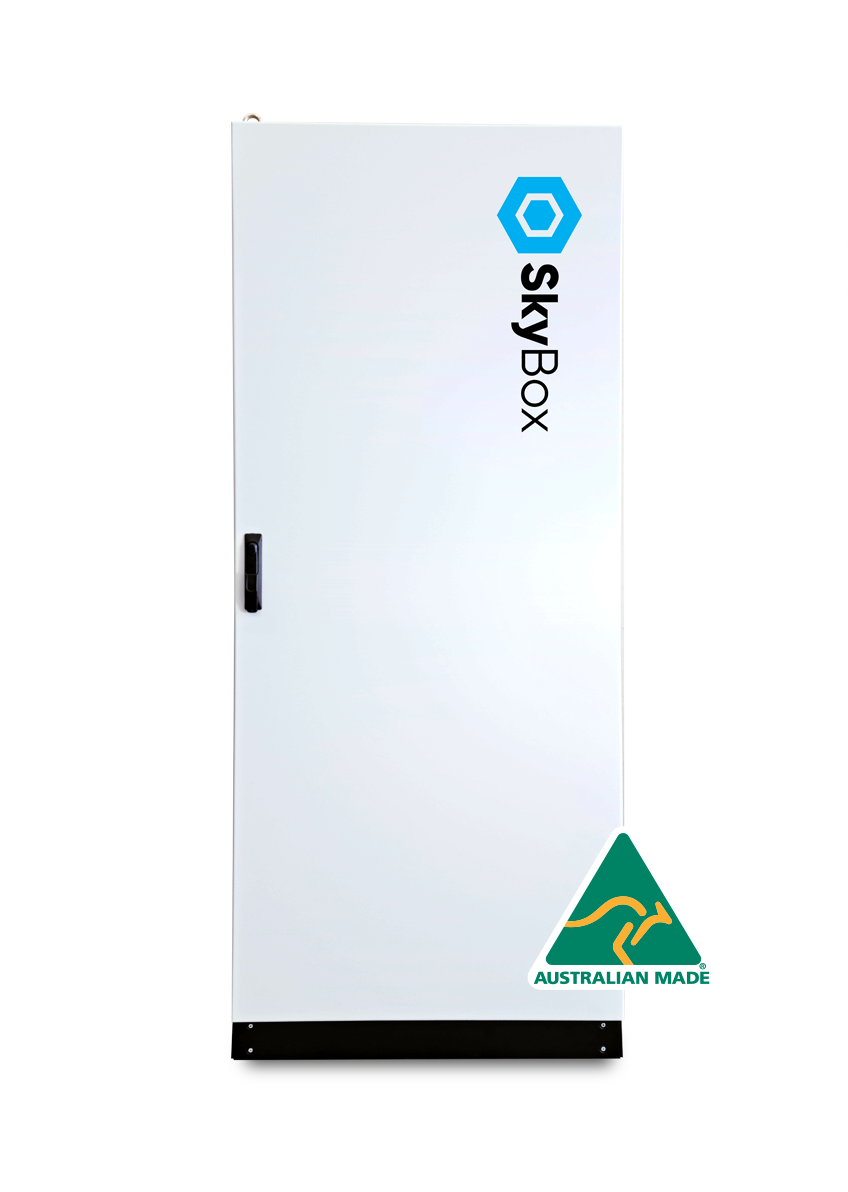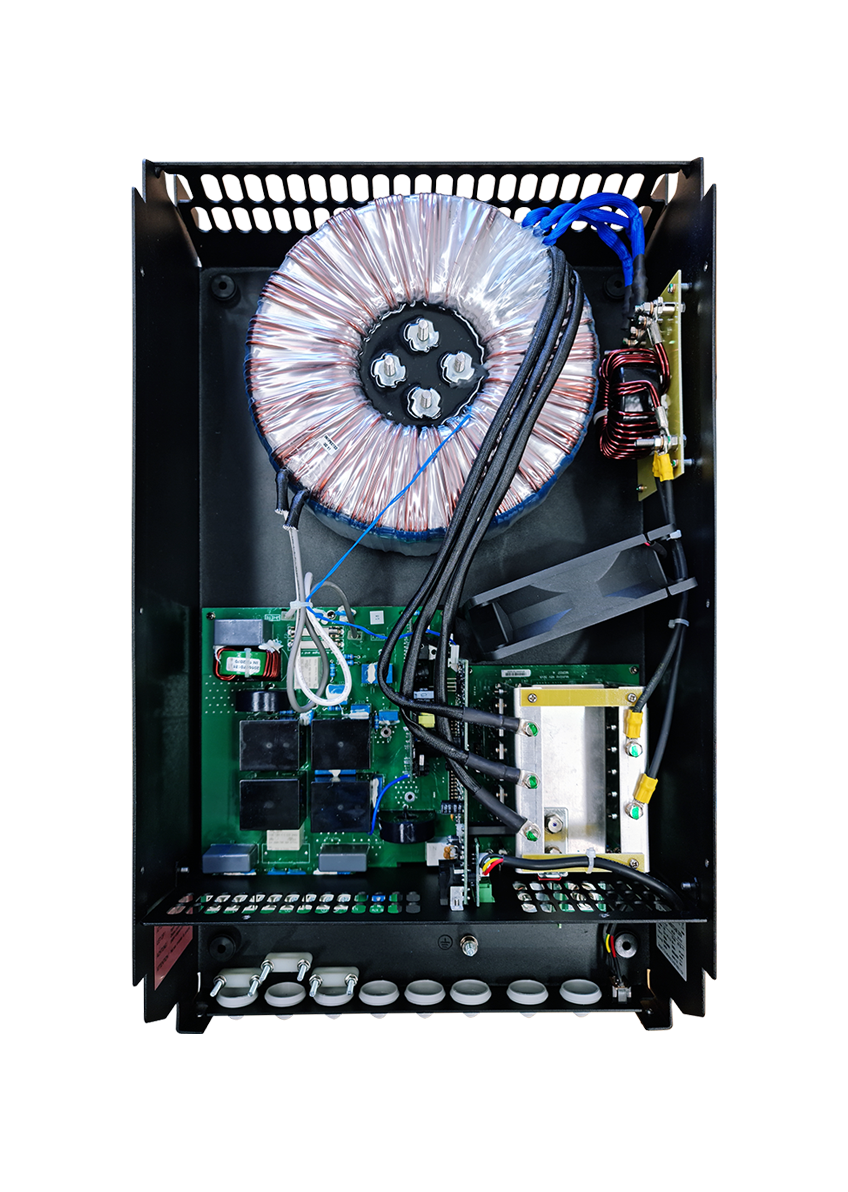 IP54 for reliable operation in extreme environments
IP54 for reliable operation in extreme environments
SkyBox
The SkyBox is designed for both indoor and outdoor use and provides huge battery capacity in one cabinet. This means you can enjoy all the luxury of being on the grid, while being off the grid! When you want to expand, simply add more batteries to suit your storage requirements. SkyBox protects your home with Full Off Grid power!
More Specifications
Solar Compatible
The SkyBox can be used in off grid as well as grid connected PV and other alternative energy systems. It is compatible with both solar charger controllers and new or existing grid-tie inverters.
No Break Supply
The SkyBox takes over the supply to the connected loads in the event of a grid failure or when generator power is disconnected. This happens so fast (less than 20 milliseconds) that computers and other electronic equipment will continue to operate without disruption.
Off Site Monitoring
When connected to the internet, SkyBox can be accessed remotely, and settings can be changed.
Maximum Power
Up to 6 SkyBoxes can operate in parallel to achieve higher power output. Six units, for example, will provide 25 kW / 30 kVA output power with 420 Amps charging capacity. In addition to parallel connection, three units of the same model can be configured for three phase output. But that's not all: up to 6 sets of three units can be parallel connected for a 75 kW / 90 kVA inverter and more than 1200 Amps charging capacity!
SkyCare Monitoring
Our free remote monitoring app) will display all your system data in a comprehensive graphical format. System settings can be changed remotely via the portal. Alarms can be received by e-mail.

The Rack Series
Quick draw battery storage and visualisation.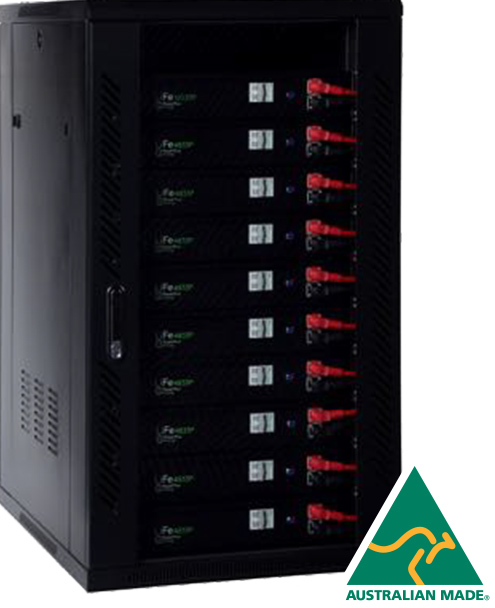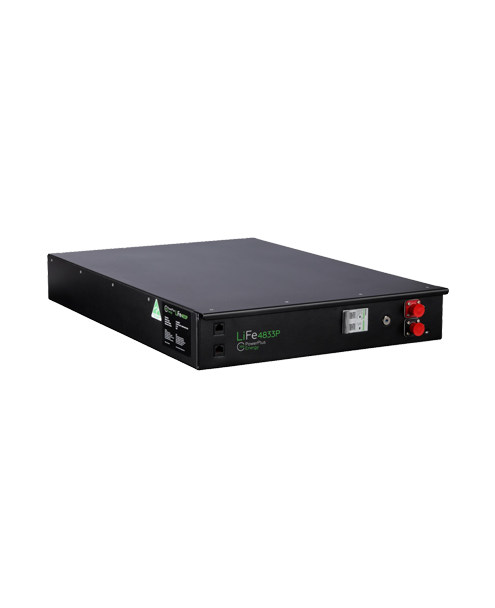 IP54 for reliable operation in extreme environments
IP54 for reliable operation in extreme environments
Power Plus Rack Series
This top of the line battery storage is specifically designed for indoor use, with one cabinet able to provide/support up to 80kWhrs. Need more storage? Scaling up is a breeze, simply add additional enclosures.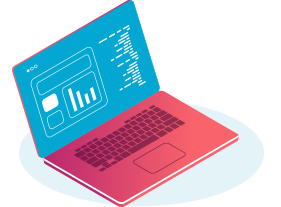 How will you know your system is powering your home efficiently?
We've got you.
We provide individual panel monitoring
Take advantage of our individual panel monitoring service and sit back knowing your panels are making use of the sun's energy to their full potential. We are your eyes and ears. If any problems arise we are alerted and take steps to sort it out for you quickly.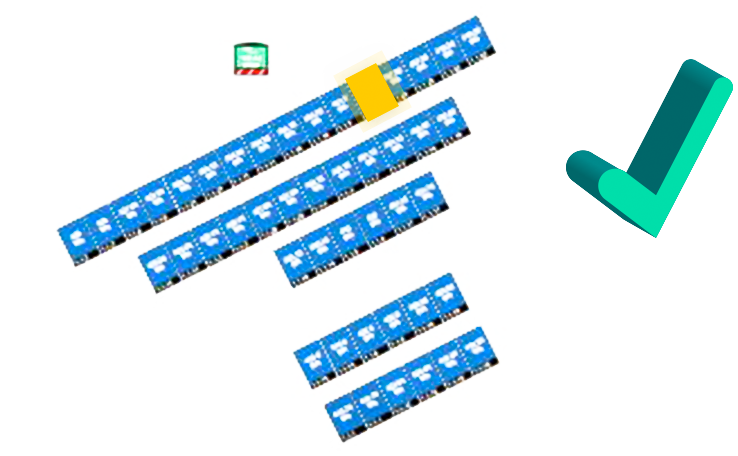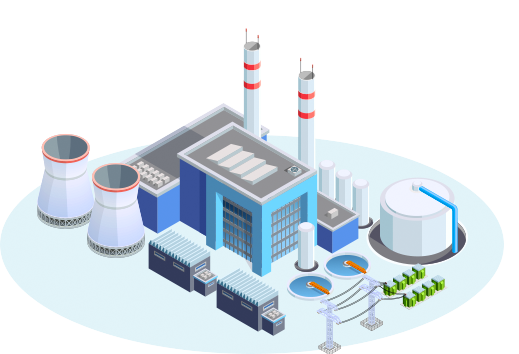 Be your own power plant and feel the freedom.
Unlimited power, all of the time. Let us show you how.
You're never in the dark with SkyCare™
When questions pop up regarding your system, don't wait weeks to talk to someone—call and speak to one of our SkyCare™ team that same day or we'll schedule a call back within 36 hours.
The best part is we don't have any overseas call centres or evil robots.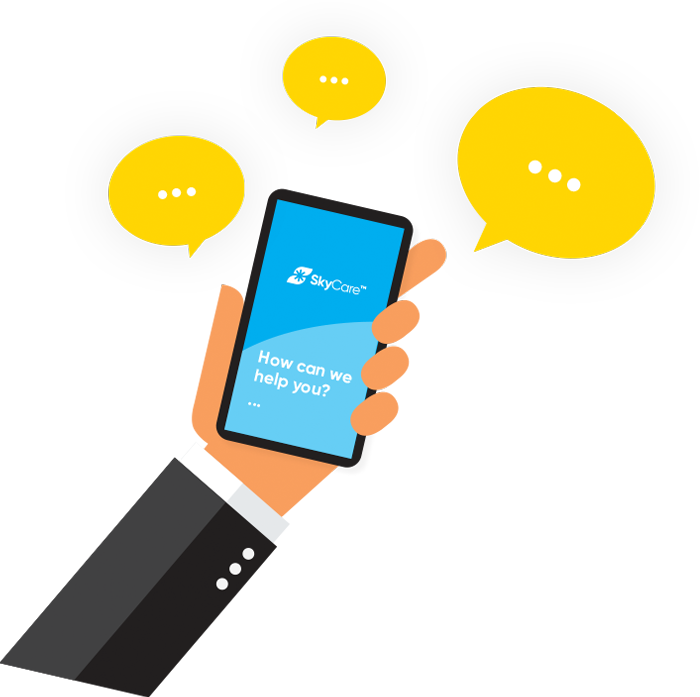 You're in good hands
What can you expect from a solar company started and run by electricians and engineers? The right advice when it comes to anything to do with solar.
From our extensive hands on experience, we only recommend products of the highest quality that have been tested in the harsh Australian climate and proven to last the journey. This knowledge we pass on to you.
100% Aussie
owned and operated
Sky Crew
our in-house team
Hard work pays off
After consistently providing our customers with high quality installations and after care, our suppliers have noticed and partnered up with us. You get to reap the rewards. Take a look.

What is it and how do you benefit?
We are proud to be a SMA PowerUP Partner—a select few companies who are fully qualified and trained to install and service SMA inverters without voiding warranty or damaging your solar system.
Through our previous high quality installations, we were acknowledged by SMA and invited to join the PowerUP Partner program.
Our technicians have undergone, and continue to receive ongoing training from SMA experts in advancements to products and technology.
Through this partnership we have gained the mastery when it comes to SMA products and why we promise quality advice, installation and setup.
Simply put, you receive the highest quality of installations for your home, the confidence knowing it will be set up correctly and an additional 5 years to the warranty making it a whopping, 10 year warranty. You're in good hands.

What is it and how do you benefit?
You don't install the most LG Chem batteries in South East Asia without getting to know the products first. LG Chem has awarded us a Diamond Partner for years of first class installations, minimising any product efficiencies to make sure you get the absolute best of the product. This partnership allows us to pass on excellent product warranties to you, which are unavailable through other companies.

What is it and how do you benefit?
SkyEnergy is a Clean Energy Council Accredited Installer and solar retailer. Most companies don't have both. The Clean Energy Council or CEC is the governing body that monitors the standards of solar installations in Australia and only accredit those who meet the qualifications and do a good job.
Being an accredited installer means that we can apply for government rebates and incentives such as Small-scale Technology Certificates (STCs) and feed-in tariffs on your behalf. To be eligible for STC's, which reduce the upfront cost of installing solar, the system must be designed and installed by a CEC Accredited Installer—that's us!
Being an accredited solar retailer means that we follow strict guidelines from the Clean Energy Council Solar Retailer Code of Conduct. What that means for you is that:
We as a company have gone through a rigorous process to become an Approved Solar Retailer
a standard minimum warranty period of five years on your whole system
detailed information on the process between system installation and network connection
peace of mind that we adhere to all existing legislation and regulations, and that our sales representatives act ethically and not engage in any dishonest or misleading tactics
As well as many other quality and performance guarantees
For more information about the Clean Energy Council and accredited installers and retailers you can visit www.cleanenergycouncil.org.au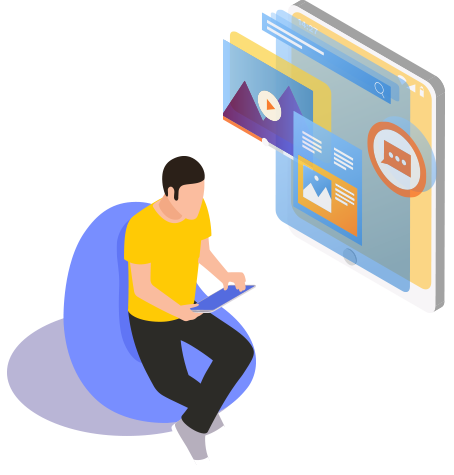 Want to know more about "off grid" solar?
Our learning hub has many videos about all the different topics of solar.
Become your own power plant and feel the freedom.
Unlimited power, all of the time. Let us show you how.
Start Today