Sky Energy Solar Installation Experts
All About Sky Energy
Sky Energy was founded by two electricians who had been installing solar for years, they did their apprenticeships in solar, even their dad did solar, you could say they grew up in it.
The boys passion for renewable energy combined with their care for quality and through this care, creating the best customer experience, to help even more people love solar.
Over time the team has grown to about 25 equally passionate individuals who all love renewables and exist to give our customers the best experience ever and break new ground in the renewable industry. We are Clean Energy Council (CEC) Approved Solar Retailers - read more about CEC guidelines and code of conduct here.
We believe in service through education, in simplifying the complexity of solar for everyone and absolute integrity.
Our focus is to continually bring the best products, quality installations and outstanding customer service.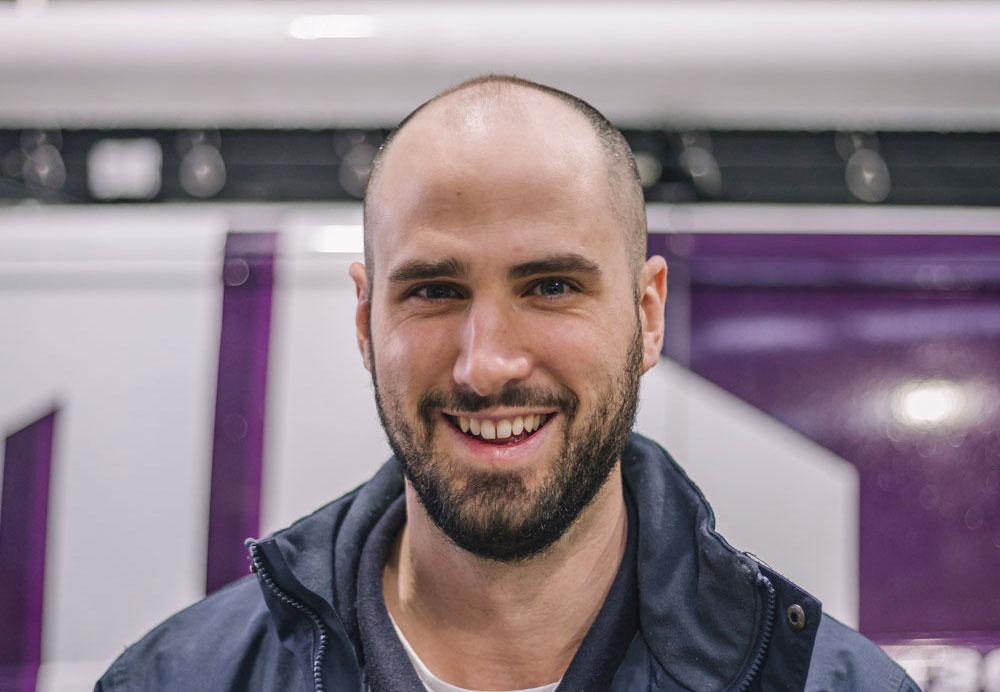 After being in the industry for so long, I've seen a lot of change—from advancements in tech and products to government regulations. But one thing that has never waivered/changed has been our team spirit. Everyone at Sky Energy gives it everything everyday so our customers can have the most enjoyable solar experience, always.
Seeing people achieve their ultimate goals on their own solar journey makes us feel really great about what we've built here. All the great reviews that show the dedication from our staff amplifies/magnifies what Sky Energy is about.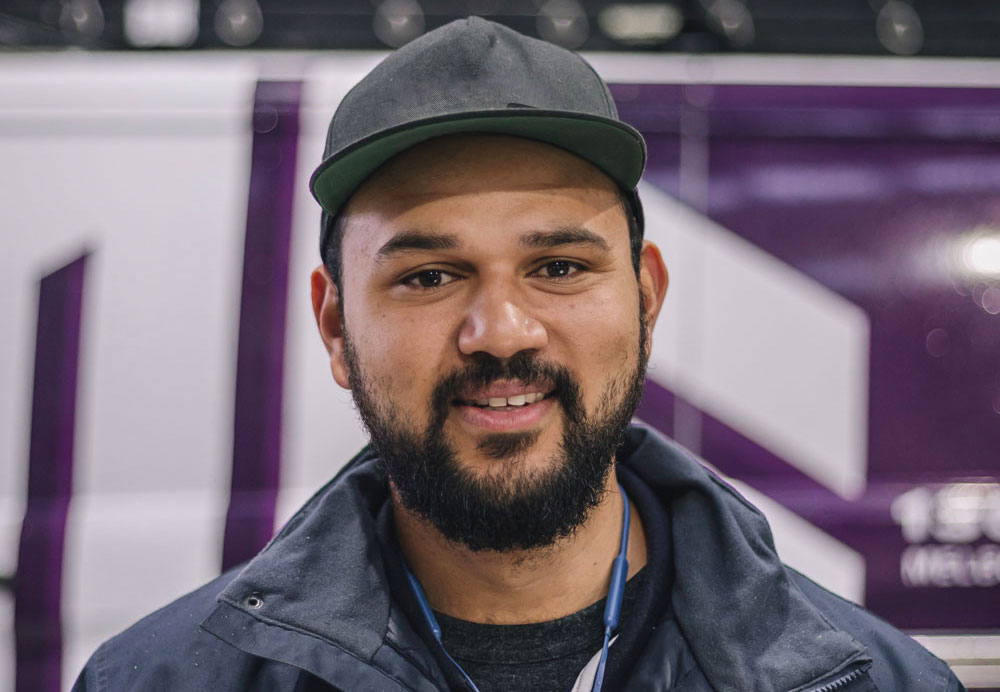 There's a lot of moving parts that come together when organising a job - from planning, ordering parts to what's happening inside inverters to monitoring and of course, electricity companies being the sneaky buggers they are. Sometimes things are out of our control but we always pride ourselves on being completely upfront and honest with every single person we deal with—team members, suppliers and customers. A strong reason why we differ from our competitors. When it really comes down to it, our company is all about transparency and educating people on solar so they make the right and well informed decision.
Sky Energy Services
From tiny homes, off grid energy, residential solar and large commercial solar installations, Sky Energy provides a world of knowledge and experience.
Our team of CEC accredited installers have over 3000 installs to their credit including building and configuring our own compact off-grid solution - the SkyBox.
We are constantly investing in our team of engineers, electricians, and customer service to become the leader in the Australian solar and renewable energy space.
In addition to installing rooftop PV panels, solar inverters and solar batteries we are also always innovating to build robust off grid power solutions for those wanting to escape the energy retail giants.
We exist to give our customers and teammates the most outstanding experience, always.
We're here to help take Australia "off the grid" and give you independence from electricity bills.
Sky Energy are dedicated to providing homes and businesses across Australia the best in solar systems and solar power storage. Our team are available to talk you through your options in designing a system which suits your requirements. We can help you understand the different components which make up different systems and the process of installation and configuration.
From smaller off grid energy generation for sheds or tiny homes, residential solar and all the way up to large commercial solar installations.
100% Aussie
owned and operated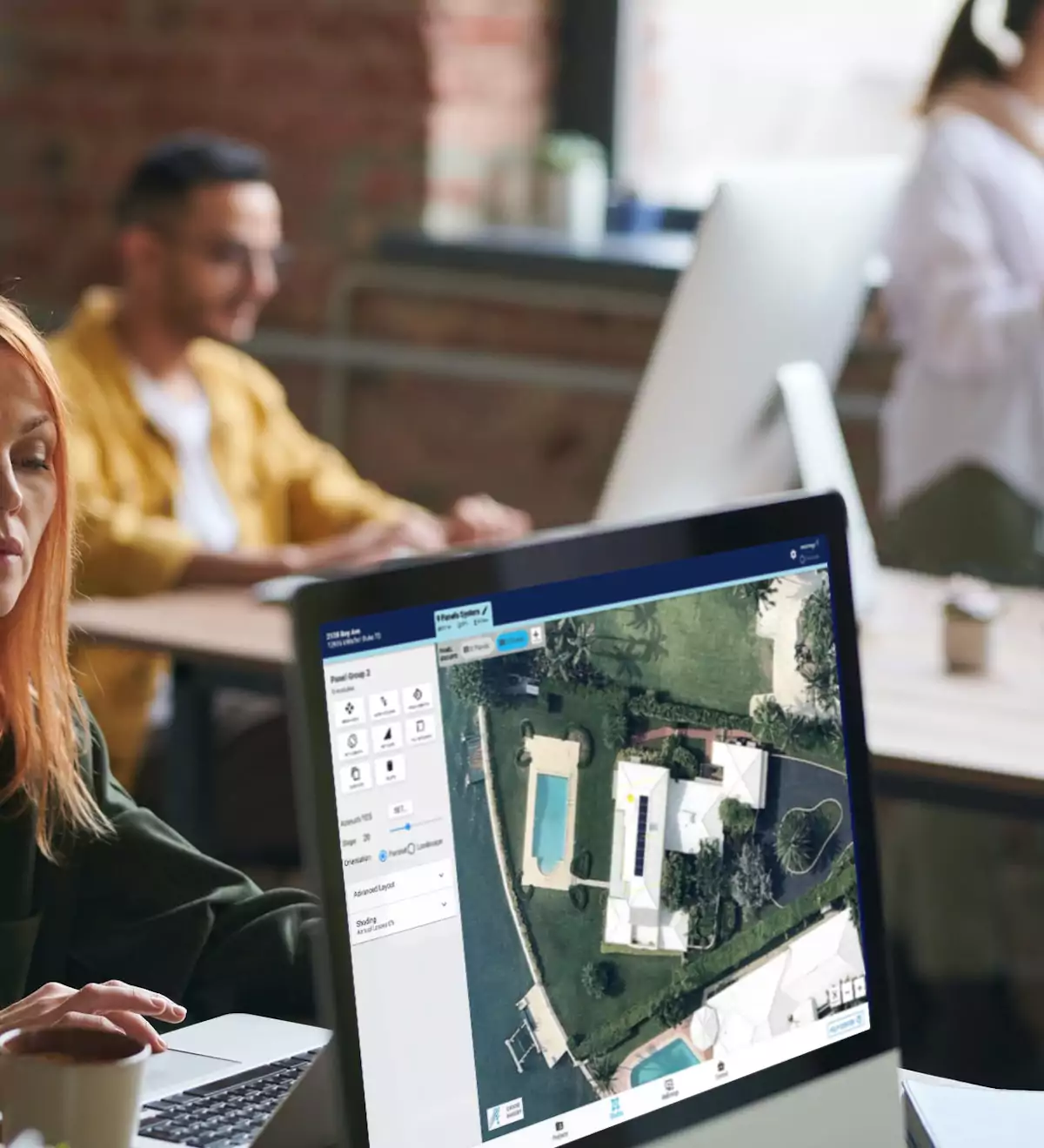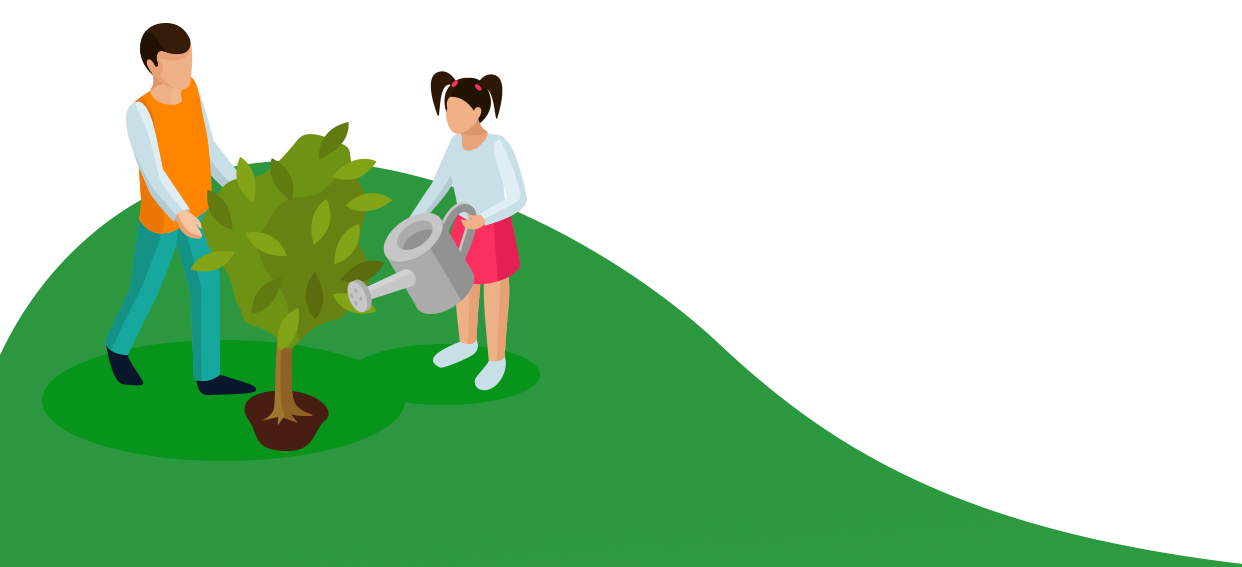 Here's to a greener future
We are here for the long term. We are here for the people, the planet and the future. We are Sky Energy.
Being part of the renewable energy industry we believe in doing our part for the environment. We try to follow these steps to help the environment:
Use reusable bags and containers
Print as little as necessary
Recycle, recycle, recycle
Save electricity, turn that switch off
Save water, every drop counts
Share a car or use public transport where available
Do we sound like a good fit for you? Let's help design a system for you
Minimise your carbon footprint, your electricity bills and feel good doing it with an enjoyable solar experience.
Start today