Off Grid, Residential and Commercial Solar
Sky Energy are CEC Accredited Solar Installers and Approved Solar Retailers. Specialising in all aspects of solar systems from our stand alone SkyBox solutions to large commercial installs and extensive after care support with our SkyCare™ team.
There's never been a better time to go solar. Advancements in solar panels, inverters and solar batteries means you can now be your own power plant!
Sky Energy's expert team is here to guide you every step of the way. From personalised design to installation for both residential solar and commercial solar and providing ongoing support, find out why we are considered leaders in the Australian solar industry.
We specialise in Off-grid and Solar Batteries for both commercial and residential purposes. Our team is friendly, knowledgeable, and on hand to help you choose the right system for your needs.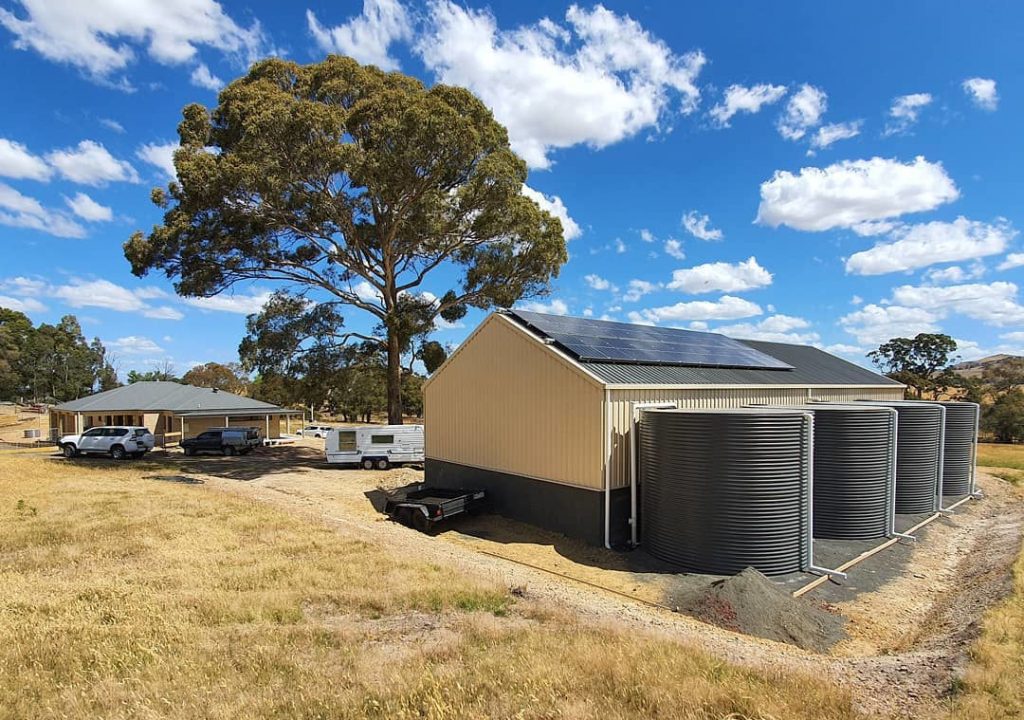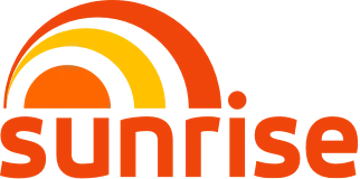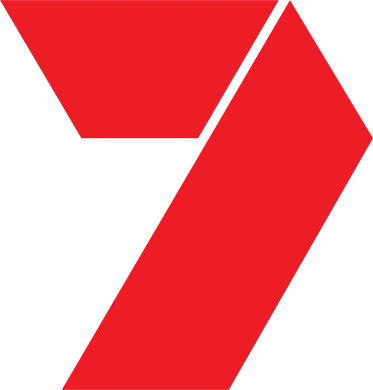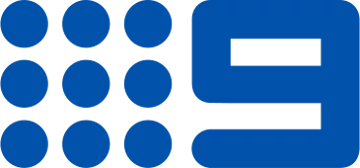 Our in-house Sky Energy engineers have developed a powerful 'plug and play' off-grid power solution and fit it inside one compact box – the SkyBox.
The SkyBox is designed for both indoor and outdoor use and provides a huge battery capacity in one cabinet. This means you can enjoy all the luxury of being on the grid, while being off the grid! When you want to expand, it's easy to add more batteries to suit your storage requirements. Read more about SkyBox here.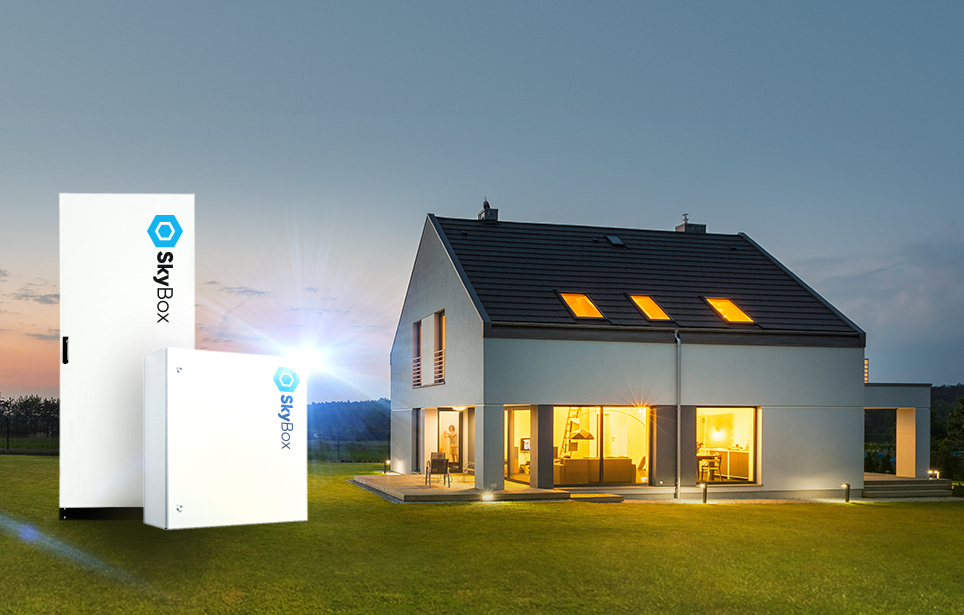 Access to our dedicated in-house SkyCare™ service.
We pride ourselves in looking after our customers from day one including tailoring your system, monitoring, maintenance and ongoing support from right here in Victoria and New South Wales.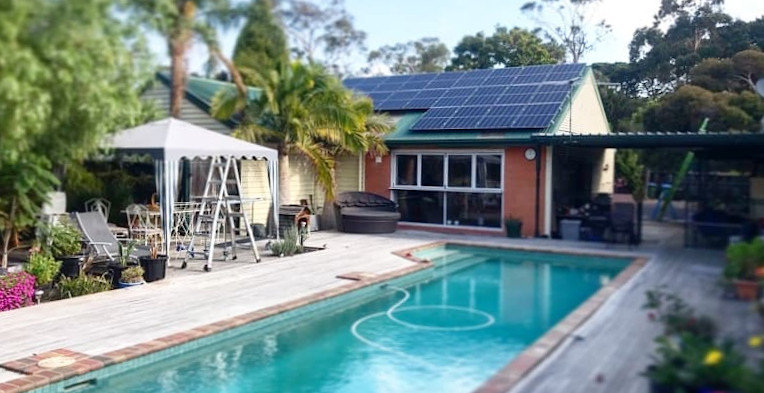 We partner with the best in the solar industry
A system is only as good as the parts it consists of, and of course the installation team, which is why we only use the best brands. Sky Energy have partnered with the world's leading brands and manufacturers of PV panels, inverters, and solar batteries. Our suppliers include LG, SMA and Seraphim.
Talk to us today about the benefits of different types of batteries, inverters and all solar related products. We're here to help you understand more about solar!

Why we could be a perfect fit…
We hear you asking "why should I choose Sky Energy?" Great question, here's a few awesome things about our company and service that you stand to benefit from.
A solar company run and founded by electricians
Sky Energy was started by electricians who have hands-on experience with solar specific products and installation best practices. So you know our advice is rock solid.
You're looked after, well beyond installation
SkyCare™ is our dedicated in-house maintenance and service team. We pride ourslelves on outstanding customer service and after care.
All in-house installation teams
Unlike most other solar companies, we're proud to have our very own installation teams so you know we'll get it done right the first time.
Over 3000+ installations
From smaller residential installations to large commercial projects and the more challenging Off Grid systems, we've done them all.
Aussie owned and operated
We're the local company from down the road. Happy to speak to you over the phone, through video call or in person