How does becoming your own power plant with solar and batteries sound?
Solar panels tend to make more solar power than the average home needs: store your excess solar energy for night-time use with a solar and batteries! Installing a solar battery, like LG Chem or Tesla with your solar system means being able to access free, renewable energy, once the sun has set. Solar and batteries is the ultimate in self sustainable power solutions for your home! $0 electricity bills, it's certainly possible. The future is here. Become your electricity power plant, and join thousands of Australia's that are saving on their electricity bills with solar and batteries! For others, batteries are about protection from black-outs. Whatever your goal is, we can get there!
Start today
Electricity prices are on the rise
Australia is already amongst the highest electricity paying countries in the world—and the bad news is that prices will only continue to rise.
The good thing is that with advancements in solar and battery technologies, now is the perfect time to invest in your future and stick it to electricity companies.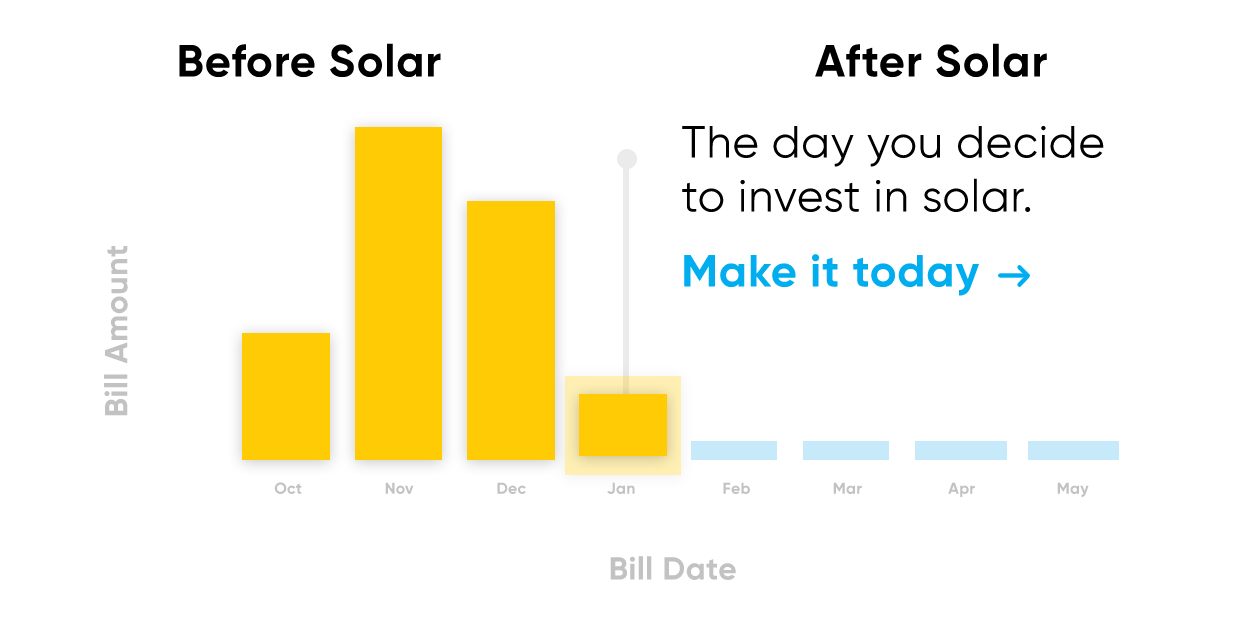 Make it today
Get the most out of your solar investment
The trick to get the most out of solar is to understand how you use your electricity along with choosing premium products and leave the installation to proven experts.
We sit down with you, get to know your needs and expectations so we can suggest the best products that will deliver the results you're after.

Out of the box
We only use and recommend products we know will withstand the Aussie climate and don't break easily. The benefit for you is a solar system of the highest quality with maximum output and efficiency. Take a look.
SkyBlade
A new era of smarter panels…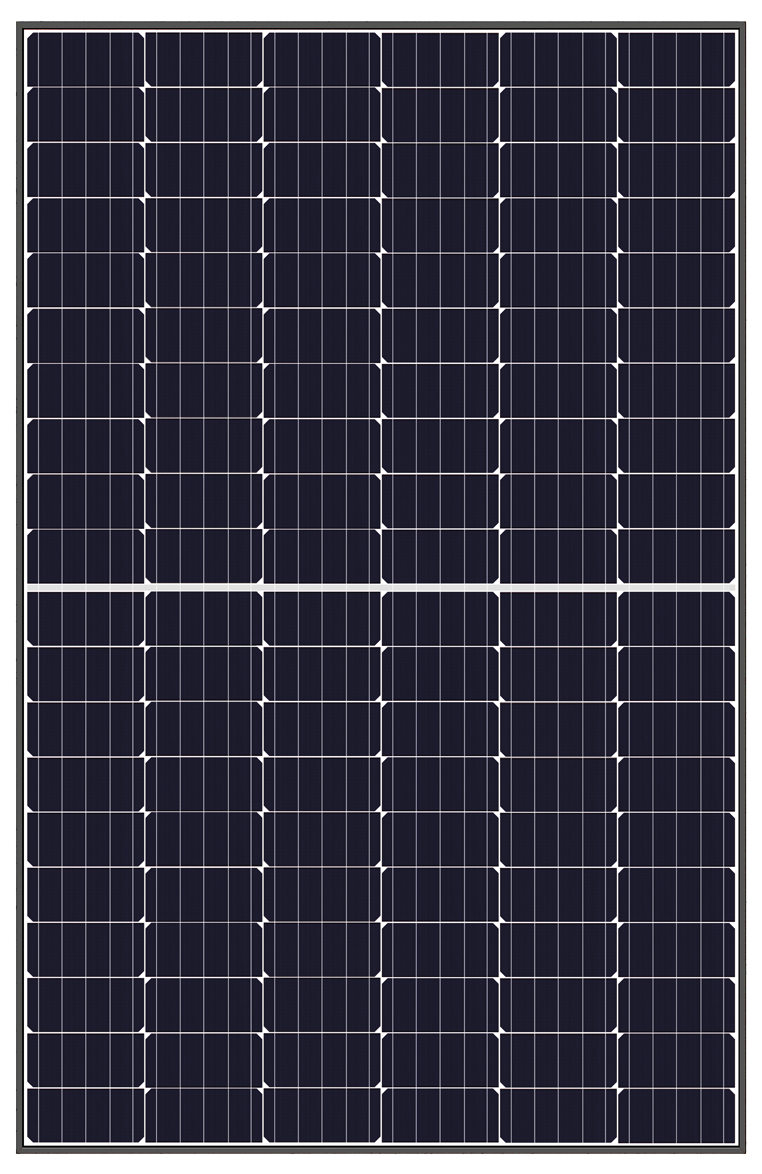 Higher efficiency is just the beginning
Faster return on investment with more output
SkyBlade™ – A module re-modeled
More Specifications
SkyBlade™ – A Module Re-Modeled
The SkyBlade™ series solar module boasts two identical parts, which are composed of cells that are half the size of ordinary solar cells. By cutting cells into halves, these smaller currents will help reduce "Cell To Module" loss, which means higher output.
Short and Sweet
Instead of 6 internal strings of cells, the SkyBlade™ series module has 2x 6 shorter ones. This design effectively deals with the mismatch between cells caused by shadow, out of sync performance degradation, ect.
Warranty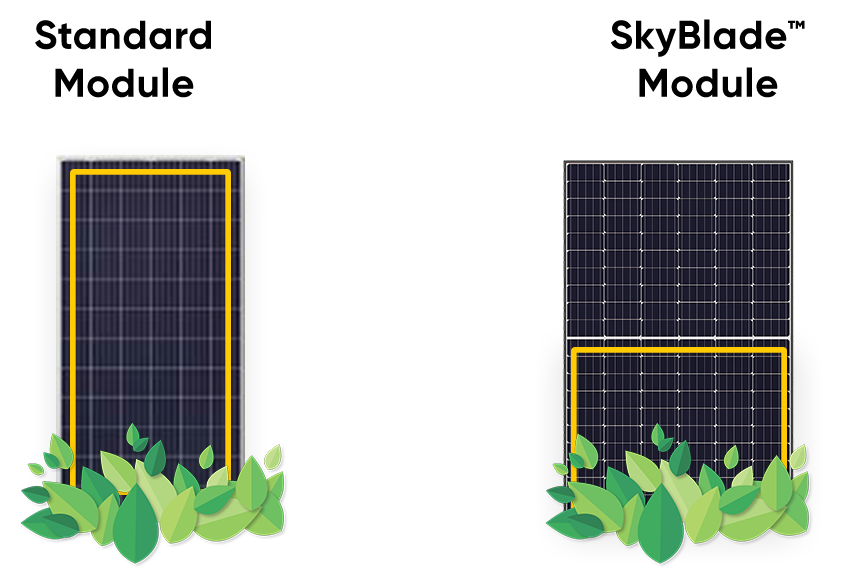 Higher Yield Due to Better Shading Response
SkyBlade™ comprises two separated and identical solar cell arrays, which means the ordinary strings of cells are cut into halves, and these shorter strings compose arrays which has separated current paths. When a module is shaded, only one side shaded array's current will be impacted, while the other array will still be functionally producing power.
SMA SunnyBoy
Produce and optimize the power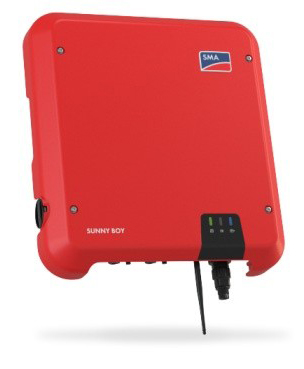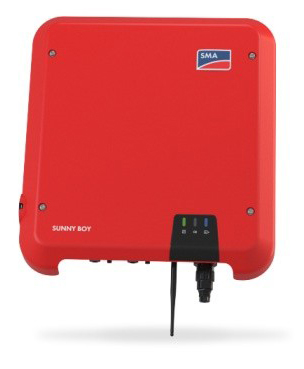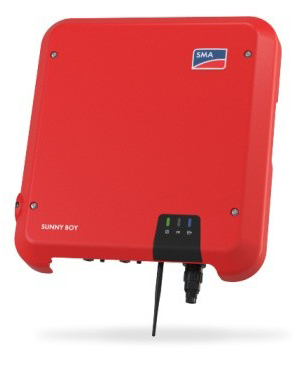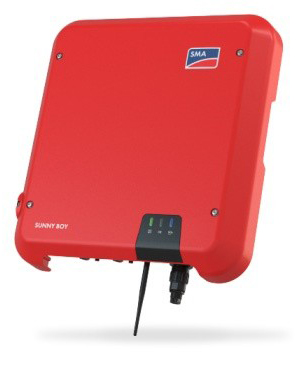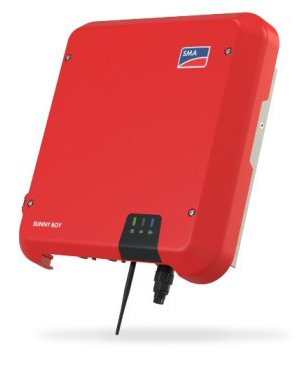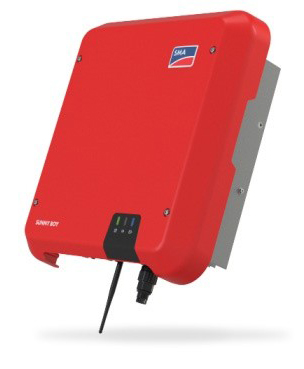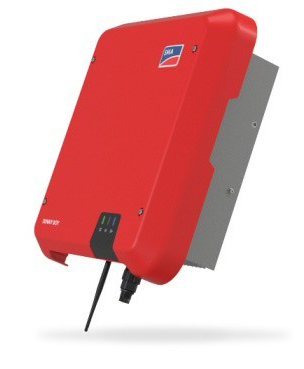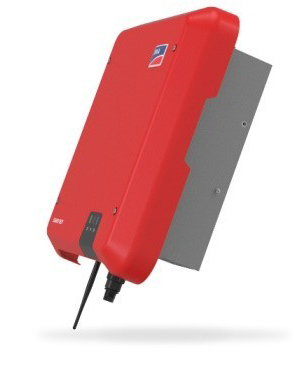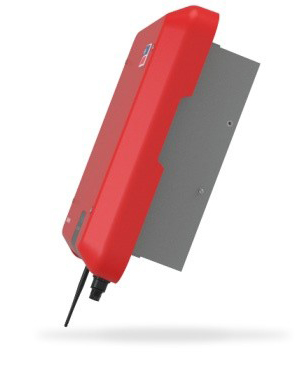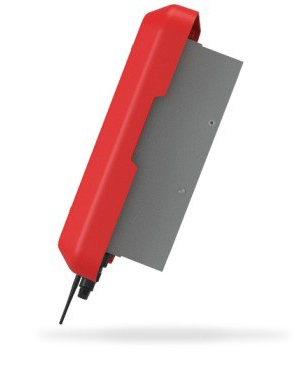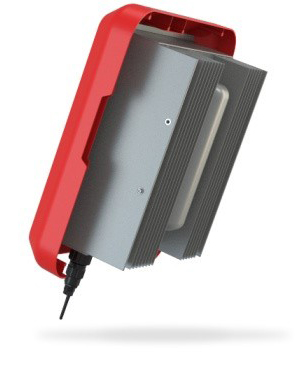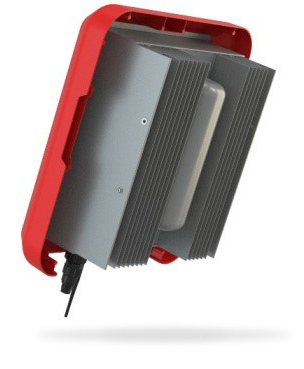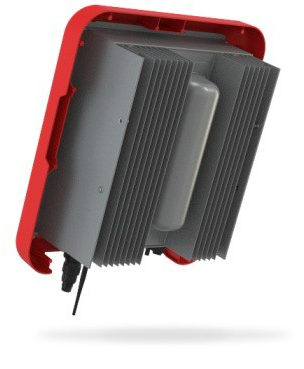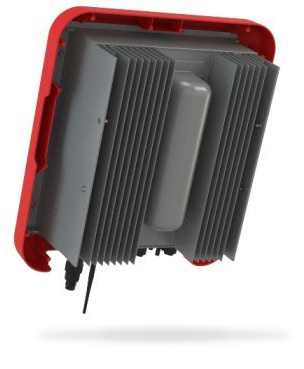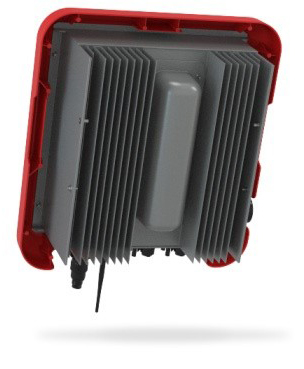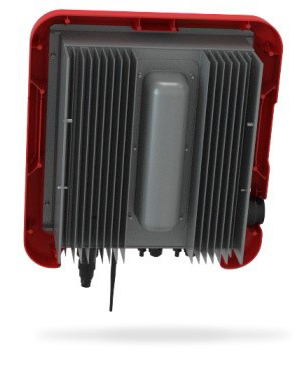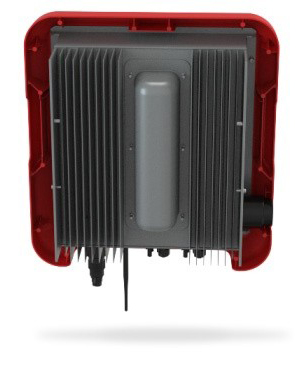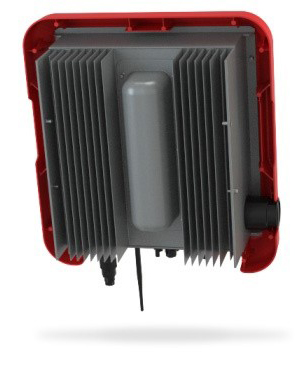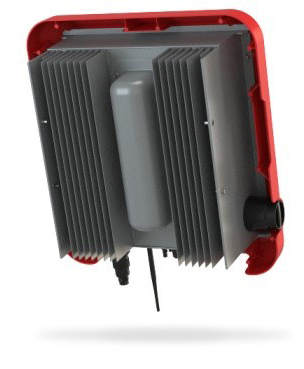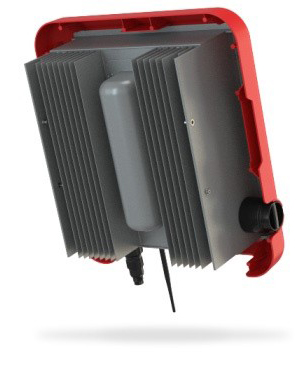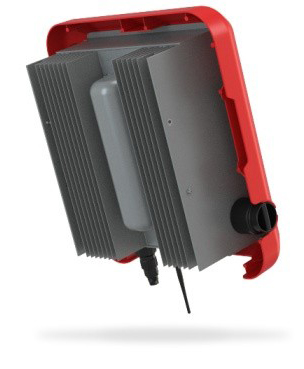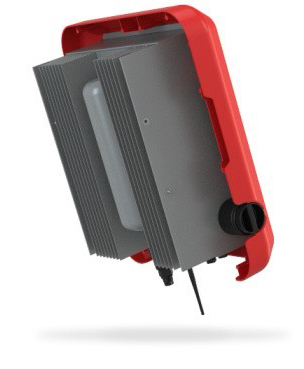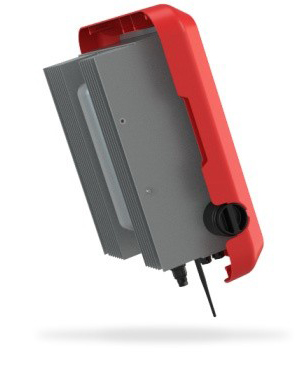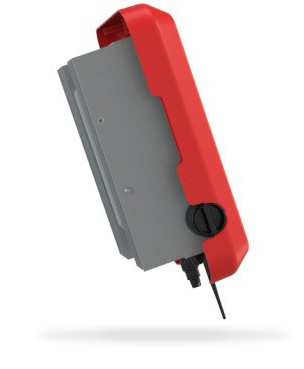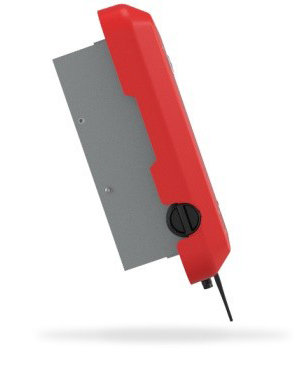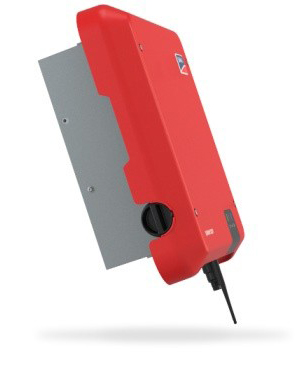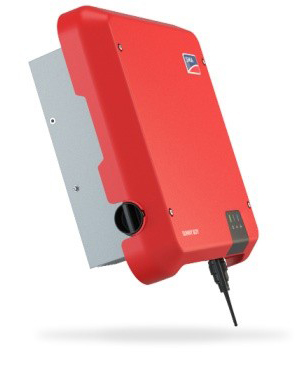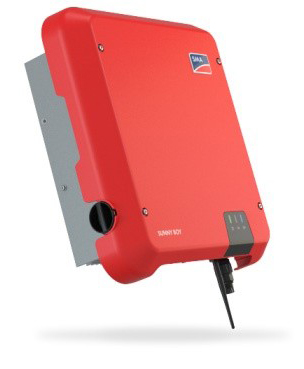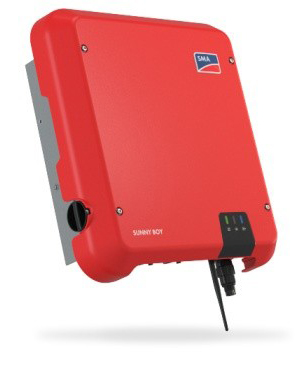 Who is SMA Technology?
SMA is a Germany based company and global leader in inverter manufacturing that was started way back in 1981. They have been a driving force behind technological trends and pushing developments in the renewable energy industry ever since.
Don't let the slick outer design fool you, under the bonnet is an incredibly powerful and intelligent system. These inverters are very common in Australia, we've installed thousands of them and can safely say faults are extremely rare. The performance and reliability are world class as you would expect from a premium Germany inverter company.
More storage solutions than Ikea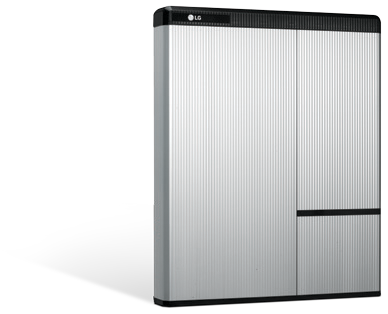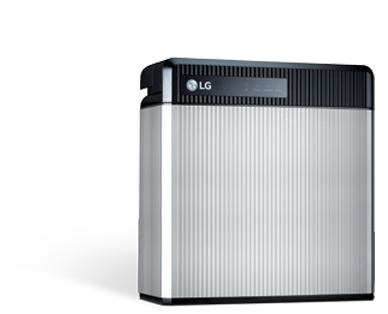 Innovative battery technology
IP55 rated, so they can be installed outdoors as well as indoors
You're never in the dark with SkyCare™
When questions pop up regarding your system, don't wait weeks to talk to someone—call and speak to one of our SkyCare™ team that same day or we'll schedule a call back within 36 hours.
The best part is we don't have any overseas call centres or evil robots.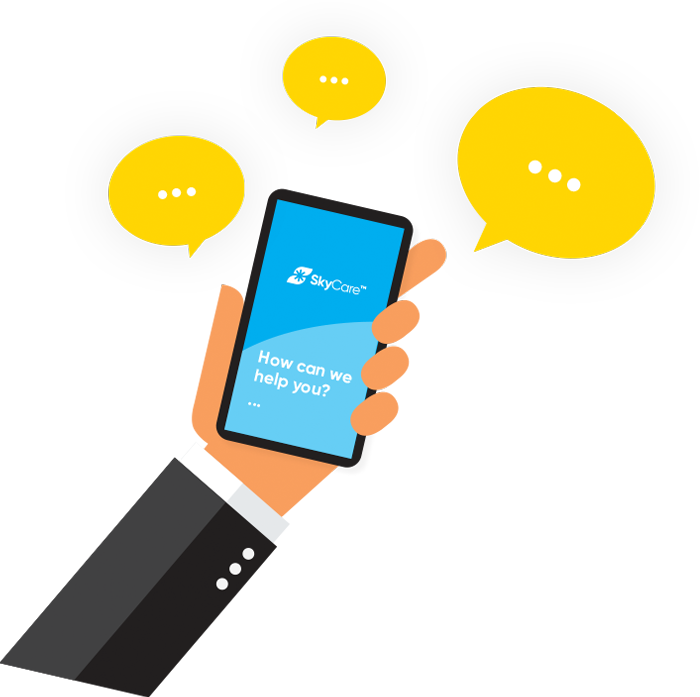 You're in good hands
What can you expect from a solar company started and run by electricians and engineers? The right advice when it comes to anything to do with solar.
From our extensive hands on experience, we only recommend products of the highest quality that have been tested in the harsh Australian climate and proven to last the journey. This knowledge we pass on to you.
100% Aussie
owned and operated
Sky Crew
our in-house team
Hard work pays off
After consistently providing our customers with high quality installations and after care, our suppliers have noticed and partnered up with us. You get to reap the rewards. Take a look.

What is it and how do you benefit?
We are proud to be a SMA PowerUP Partner—a select few companies who are fully qualified and trained to install and service SMA inverters without voiding warranty or damaging your solar system.
Through our previous high quality installations, we were acknowledged by SMA and invited to join the PowerUP Partner program.
Our technicians have undergone, and continue to receive ongoing training from SMA experts in advancements to products and technology.
Through this partnership we have gained the mastery when it comes to SMA products and why we promise quality advice, installation and setup.
Simply put, you receive the highest quality of installations for your home, the confidence knowing it will be set up correctly and an additional 5 years to the warranty making it a whopping, 10 year warranty. You're in good hands.

What is it and how do you benefit?
You don't install the most LG Chem batteries in South East Asia without getting to know the products first. LG Chem has awarded us a Diamond Partner for years of first class installations, minimising any product efficiencies to make sure you get the absolute best of the product. This partnership allows us to pass on excellent product warranties to you, which are unavailable through other companies.

What is it and how do you benefit?
SkyEnergy is a Clean Energy Council Accredited Installer and solar retailer. Most companies don't have both. The Clean Energy Council or CEC is the governing body that monitors the standards of solar installations in Australia and only accredit those who meet the qualifications and do a good job.
Being an accredited installer means that we can apply for government rebates and incentives such as Small-scale Technology Certificates (STCs) and feed-in tariffs on your behalf. To be eligible for STC's, which reduce the upfront cost of installing solar, the system must be designed and installed by a CEC Accredited Installer—that's us!
Being an accredited solar retailer means that we follow strict guidelines from the Clean Energy Council Solar Retailer Code of Conduct. What that means for you is that:
We as a company have gone through a rigorous process to become an Approved Solar Retailer
a standard minimum warranty period of five years on your whole system
detailed information on the process between system installation and network connection
peace of mind that we adhere to all existing legislation and regulations, and that our sales representatives act ethically and not engage in any dishonest or misleading tactics
As well as many other quality and performance guarantees
For more information about the Clean Energy Council and accredited installers and retailers you can visit www.cleanenergycouncil.org.au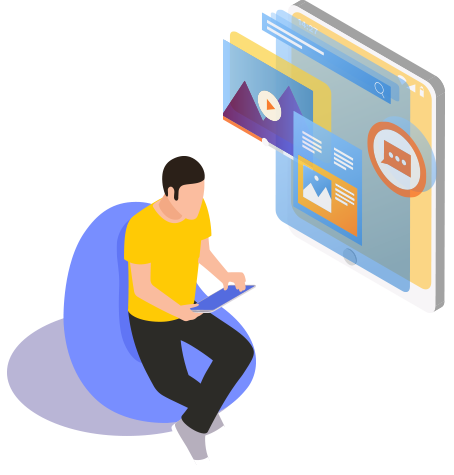 Want to know more about "off grid" solar?
Our learning hub has many videos about all the different topics of solar.
Become your own power plant and feel the freedom.
Unlimited power, all of the time. Let us show you how.
Start Today