Monitoring Off Grid Systems
Monitoring your off-grid solar system is an excellent way to measure your solar panel efficiency and the energy production of your solar array. They can pinpoint particular issues in your off-grid solar system's components should they arise, saving you money and time. Most monitoring systems even provide the ability to connect remotely.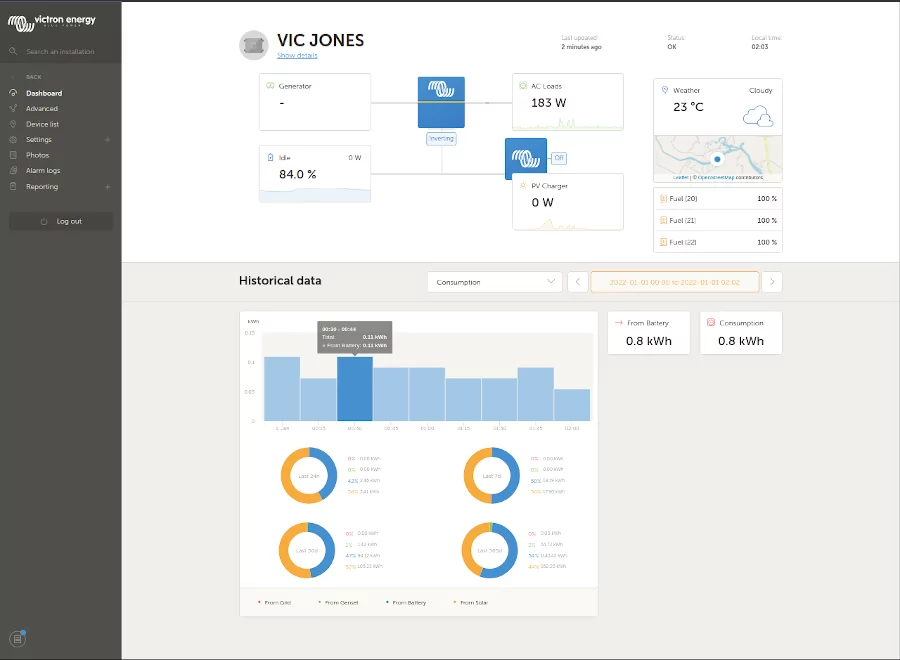 A solar monitoring system's job is to measure information about your system's energy production from solar inverters, batteries and charge controllers. It is essential to understand your solar production, storage, and consumption in an off-grid system and understand where your system can improve.
There are several ways this collected data can be stored and accessed; some systems offer online connectivity through Wi-Fi or ethernet. Some also include cellular functionality so that you can still access the monitoring system in the event of an internet outage.
Monitoring software
Monitoring apps vary between companies and manufacturers and are usually supplied alongside your chosen hardware. They are simple to connect, offering user-friendly configuration and operation. Most now provide encryption and more robust security.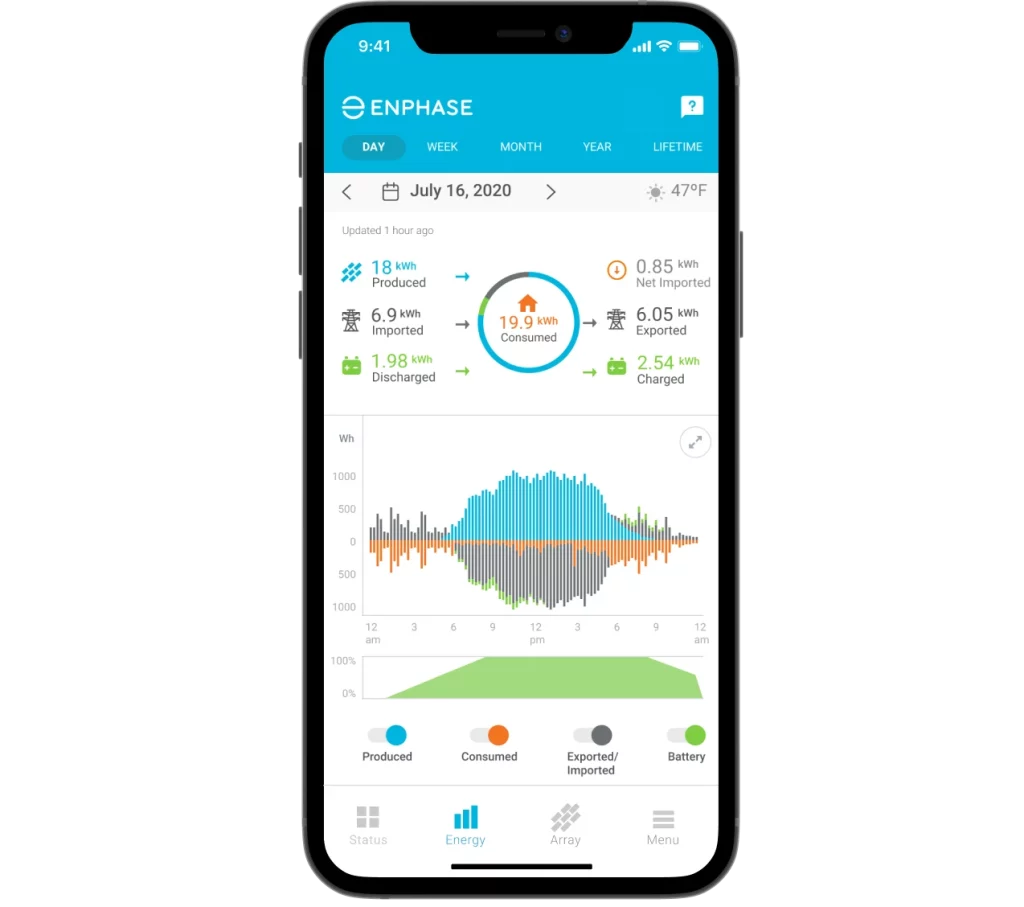 There are also 3rd-party off-grid monitoring solutions available that offer more in-depth information and analysis.
A good off-grid monitoring application is able to provide:
Live system data
Connection status
Power flow
Interactive load info
Dynamic energy charts
Carbon footprint offset
Historical data as day, month, year
Alerts for system issues
Exportable reports
Monitoring hardware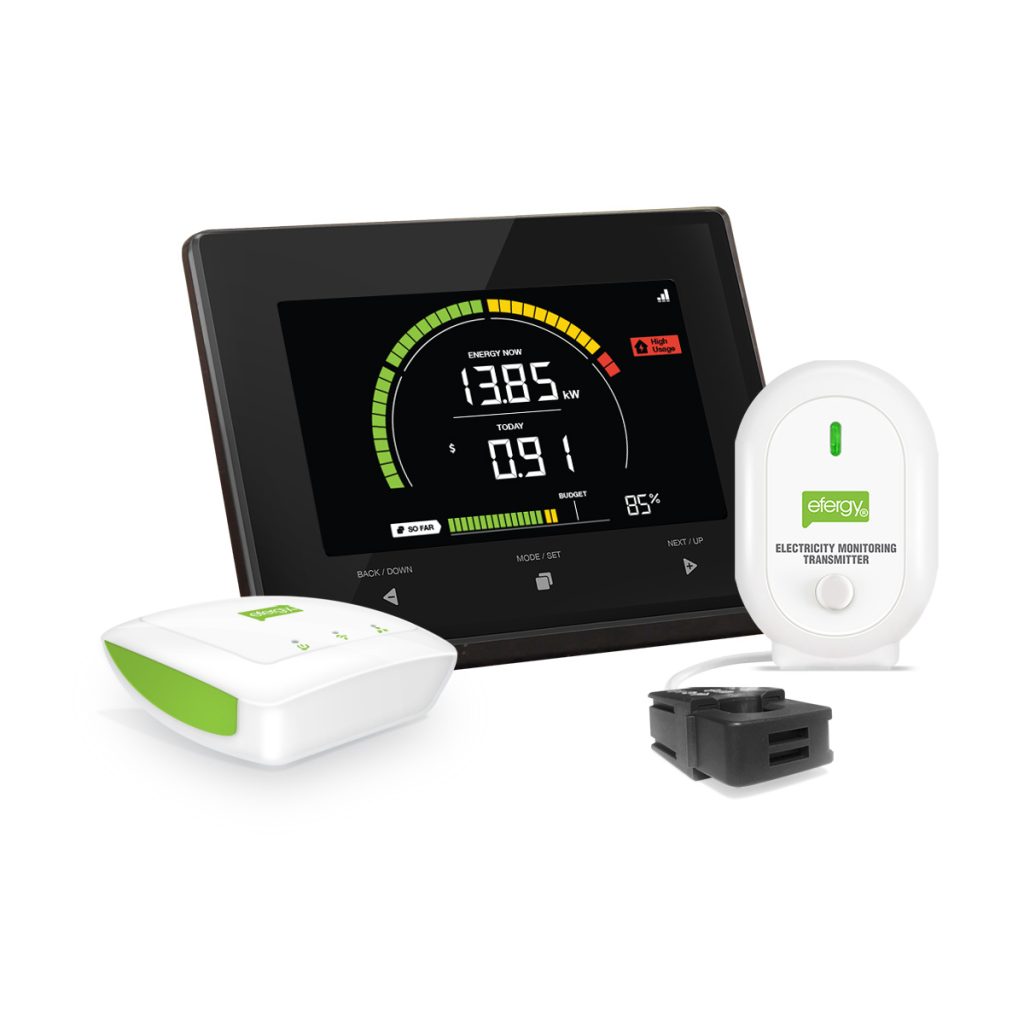 In addition to software monitoring apps, other hardware solutions are available. For example, the Victron Colour Control Display (CCGX) is an intuitive equipment control and monitoring device. The CCGX offers live system information and provides the ability to control connected equipment. The collected system data can also be forwarded to the Victron monitoring website when connected to the internet. Check the demo at the Victron website.